In 2019, the ASSURED Consortium was proud to release the ASSURED 1.0 Interoperability Reference, which enabled interoperability and conformance testing and meant one large step forward to the standardisation of e-bus charging infrastructure.
Since then, the ASSURED Consortium has been working towards the ASSURED 1.1 Interoperability Reference. To already get some insights into this new milestone, we spoke to Joan Carles Artigau, Project Manager EV Charging at IDIADA, and one of the main contributors to the report.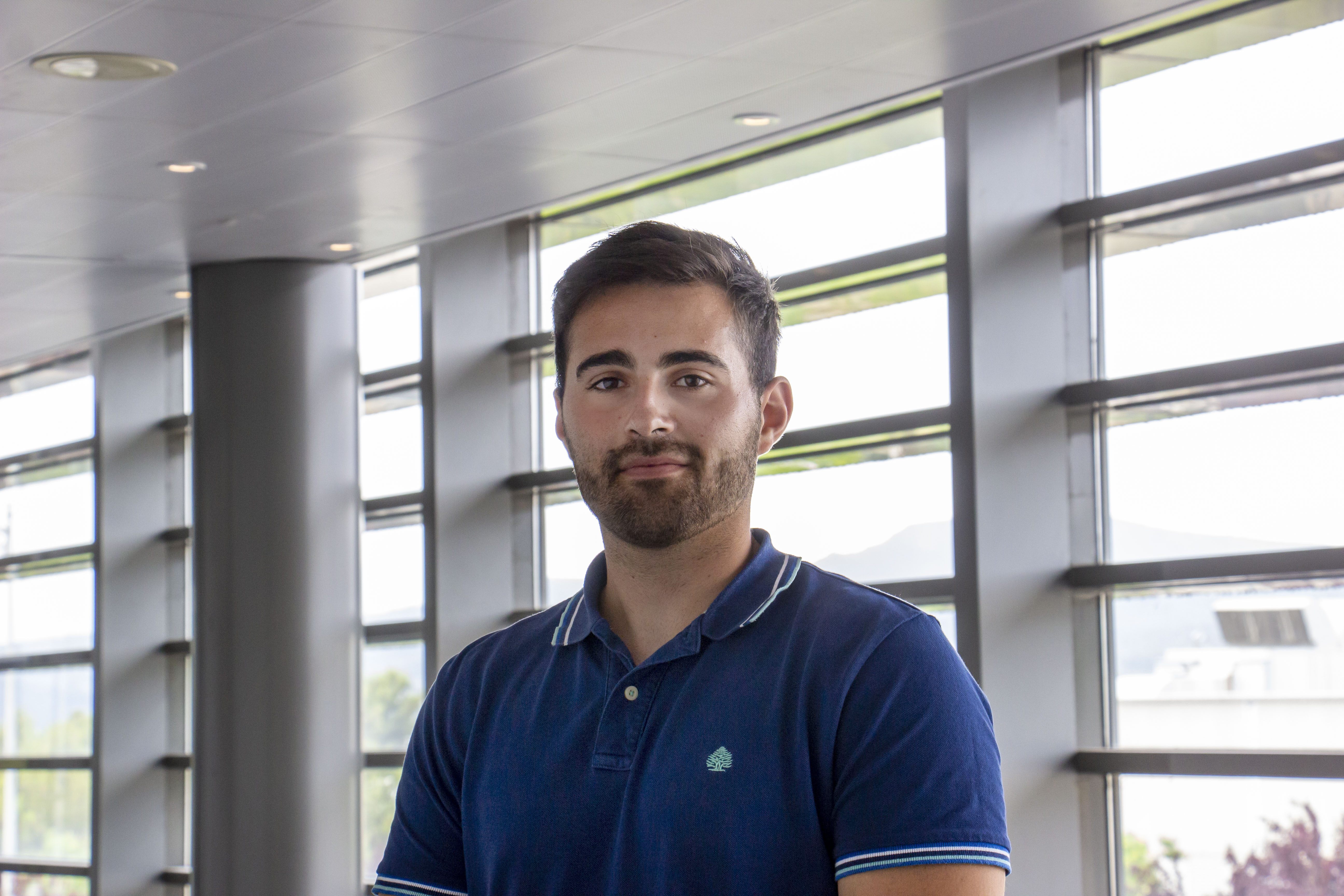 To someone not familiar with the ASSURED project, can you explain what the ASSURED 1.1 Interoperability Reference is and what it describes?
The ASSURED 1.1 Interoperability Reference aims to describe the missing requirements of the testing standards that have not yet been completed or do not have definitions for some of the parts that are necessary for successful interoperability of charging solutions.
So, the report will include the missing definitions needed to test interoperability of the charging solutions for roof-mounted pantograph (panto-up) technology, infrastructure-mounted pantograph (panto-down) technology and ground-based technology, for urban and heavy-duty applications.

What is the difference with the first version of the ASSURED Interoperability Reference?
The old version of the document has been updated according to IDIADA's Interoperability test report and to the standards and committee drafts that have been used as a reference in ASSURED.

How can the report contribute to the ASSURED goals and thus to higher uptake of electric fleets?
The main goal of ASSURED is to boost the integration of urban commercial electric vehicles with high-power fast-charging infrastructure across Europe. The ASSURED 1.1 Interoperability Reference updates the previous edition based on the results of the demonstrations in Barcelona and Osnabruck. The first edition made already possible to verify interoperability; this second edition fine-tunes the proposed definitions to further enhance the conformance and interoperability testing.

Can you tell us something about the process of how the new report was created?
From the initial draft in early 2019, to the final version in 2021, all partners have made a major contribution to the implementation of the ASSURED 1.1 Interoperability Reference. IDIADA has participated in the preparation and finalisation of the document by providing the experience from conformance and interoperability testing activities performed in our controlled test environment during various years. Also, the data obtained from the validation tests at IDIADA facilities and demo cities during the ASSURED project has been used for updating the document.
Stay tuned to ASSURED channels for more updates on this important milestone!